Recently I was featured on Fox 40 Studio Live! - check it out here:
Michelle Perra | Rocklin, CA
"My husband and our kids had just moved from the East Coast and weren't feeling at home or comfortable in our small and cluttered apartment. Laura came in to re-do our main living spaces and within four hours and a reasonable budget, she completely transformed our messy kitchen, living and dining spaces into something peaceful, livable and totally our style. I completely recommend Laura to anyone looking to redo, reorganize or simply create a better flow to your own living space."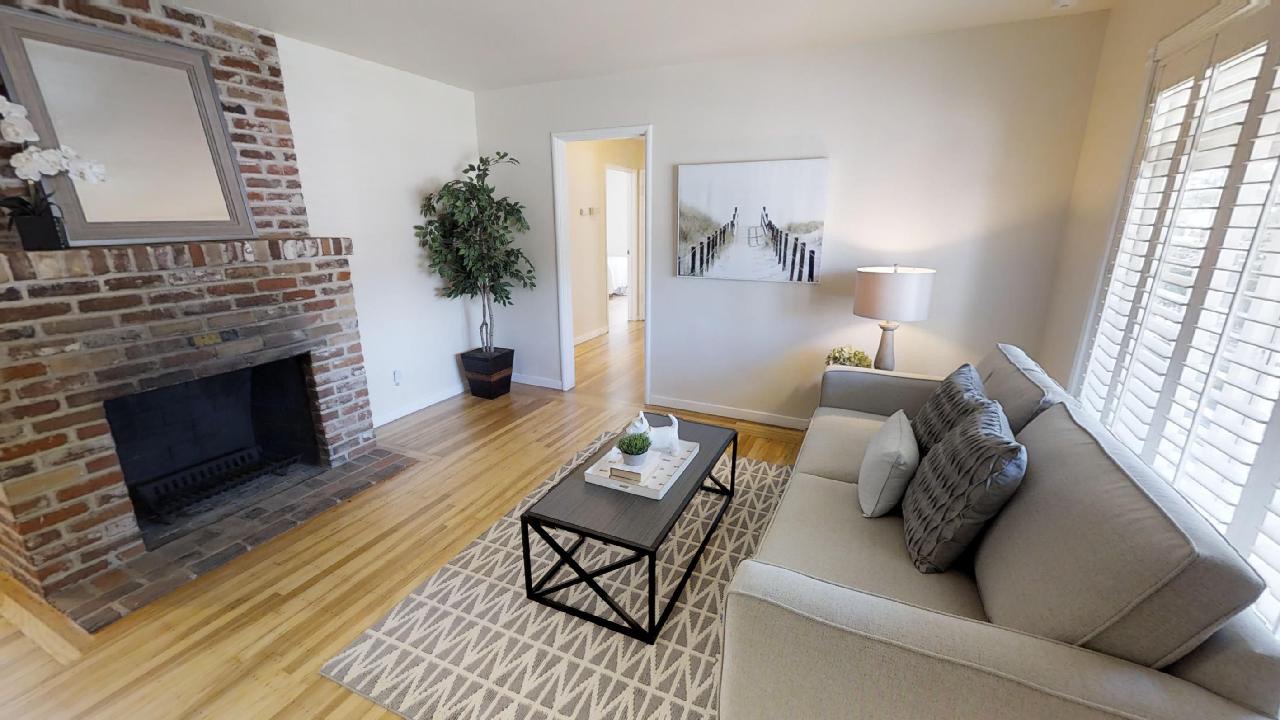 Nneka Jenkins | EXP Realty
I called Laura at The Organized Lyfe to stage a home for my client in the Sacramento area. She was responsive, reliable and very well-priced. Within a short timeframe she was able to completely furnish my listing and turn it into a beautiful, modern space appealing to everyone. We received great feedback and the home sold in less than 30 days for over asking price. Proof that staging works!
Margot Janiak | Elk Grove, CA
"I called Laura because the function of my son's room wasn't really working with all his things and I needed to create more space. Laura came in and organized it really well, while helping me purge and clean out his toys and the closet. She also changed his furniture layout to make more room for his desk. It made a huge difference! Alexander loves his bedroom now and he keeps talking about how his room was re-done and he never wants it to go back to the old way. "